Ensure top-notch translations for:
Digital media
Business and online service providers
Automotive and mobility solutions
Renewable energies
Human resources
E-learning
Travel and tourism
Fashion
Leisure and recreation
My work in these fields often involves transcreation, which can mean adapting or rewriting entire sections of text to better connect with a German readership. From tech giants to travel networks and automotive firms, I know how to get the best out your message and make the biggest impact on German-speaking consumers and partners.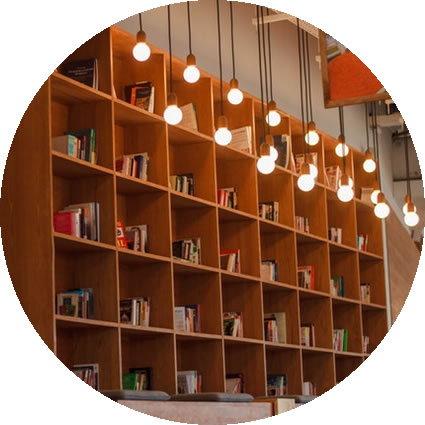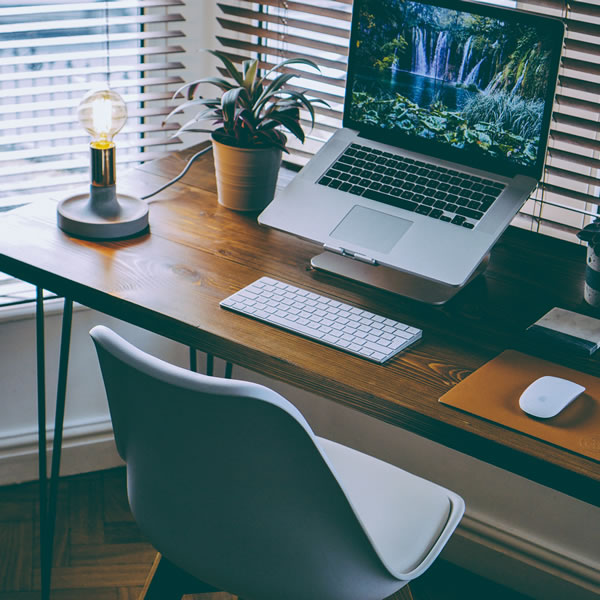 Work with me on your content for:
Corporate communications
Compliance/governance
Business administration
Education and training
Online and mobile communication
Product descriptions
User interfaces and guides
Whether you are looking to strengthen your market position in German-speaking countries, develop a new distributor network or build a consumer base from scratch, I understand your target audience's wants, needs and expectations. From B2B and B2C communications to digital, mobile and offline services, I work with clients to build awareness, create brand loyalty and boost sales.
Partner with a marketing industry expert.
Put your trust in an expert in:
Circular economy and sustainability
Civil liberties, justice and home affairs
Culture and education
Economic and monetary affairs
Foreign affairs
Human rights
International trade and competition policy
Transport and mobility
I have worked on projects for involving bodies of the European institutions since 2012, alongside content produced by a variety of other public entities, NGOs, trade associations, trusts, and scientific institutions. Years of experience and my specialist master's degree in Political Science, History and International Law have given me the necessary knowledge of and sensitivity to complex political issues.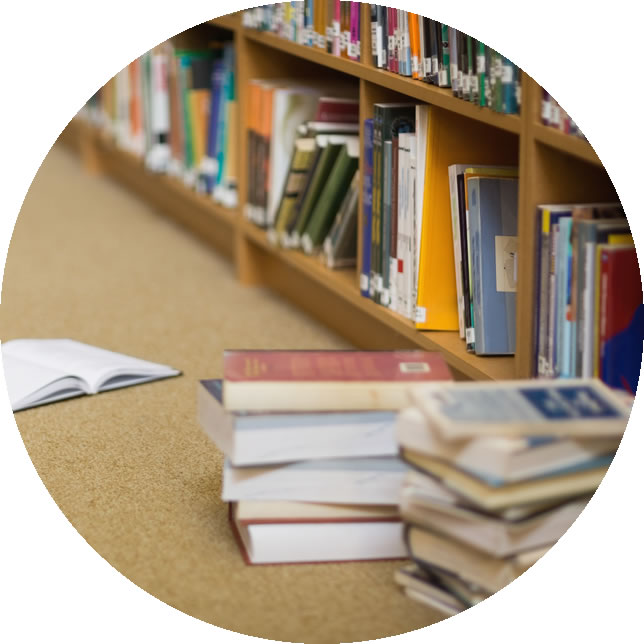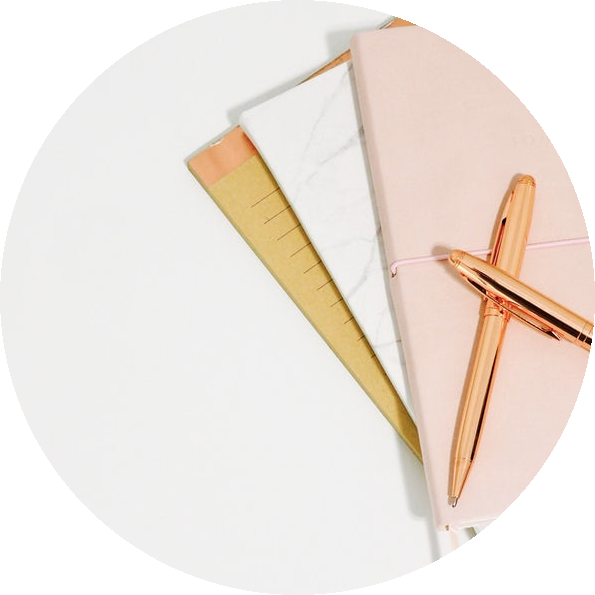 Work with me on:
Legislative documents
Minutes
Studies
Historical abstracts
Website content
Guidelines, recommendations and manuals
Tender documents
Press releases
Codes of conduct
When your message affects the audience's everyday life or business practices, an excellent translator isn't enough. A subject matter expert cuts research time, avoids unnecessary questions and ensures a more consistent, accurate result.
Make my insider knowledge work to your advantage.