Whether you're a new business or a company with offices all over the world or a public institution with multiple communication channels, I can help you engage your audience and make better connections.
Public institutions and organisations
I've been translating and editing political and governmental matters since 2012, so I'm a practiced pair of hands
International businesses
Get the attention of your German-speaking audience, whether your content is B2B or B2C
Marketing service providers
My years of industry experience will smooth your path to breaking into the German market
What you can expect from me
My clients benefit from ISO 17100 standard quality, customer focus and experience, combined with flexibility and responsiveness. Whether you need a report, an e-learning webinar or a newsletter for your customers and stakeholders, I'll work with your needs and tools to create a tailored solution for maximum impact on your German audience.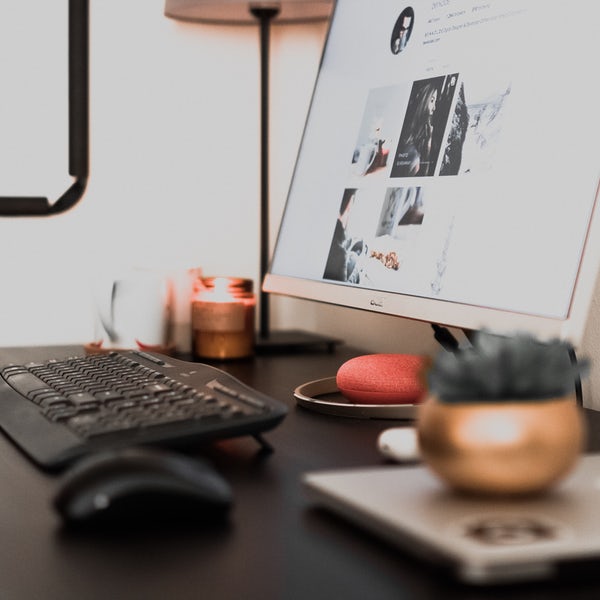 I support clients across Europe and beyond with:
Targeted translations
Meticulous proofreading and editing
Value added language services
Specialisms
Politics and Economics
My MA in Political Science, History and International Law gives me in-depth knowledge of international matters, and I have been translating from English, Italian and French for public institutions since 2012.
Business and Marketing
With key account experience with a marketing service provider and campaigns for automotive companies and tech giants under my belt, I know how to get the biggest impact out of your ideas and make them heard in German.
My years of client-side experience, specialist marketing & communications knowledge and collaborative approach keep clients coming back year after year.